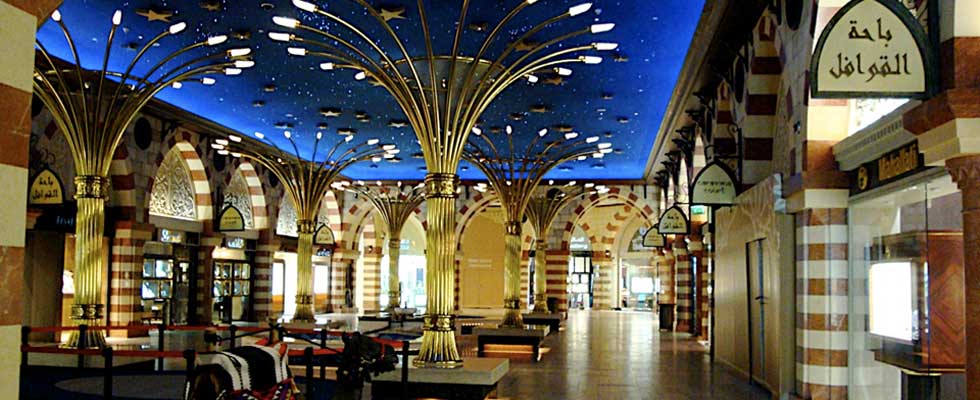 Profile
Adventures Land Tours LLC, which is a part of AK International Group Of Companies is a Destination Management Company in Dubai – UAE that guarantees a bonafide experience of professional with profound knowledge of Travel and Tourism. Established in year 2004 in the heart of Emirate of Dubai also known as the regional hub of world-class tourism, Adventures Land Tours LLC have already made an ineffaceable mark in the Travel and Tourism Sector with it's own professional staff and fleet of vehicles.
Adventures Land Tours LLC draws on the core strengths of its key management personnel to enable efficient handling of Travel and Tourism. Every aspect of our services conforms to the highest standards with no effort spared to ensure a sustained focus on quality.
The company is fully equipped with professional staff and our very own fleet of vehicles to assist you in planning, organizing and fulfilling any and all of your Individual or Group Travel requirements like Hotel Accommodation, Immigration, Transfers, Safari, City Tours, etc.We always see to it that our clients are content and pleased by providing exceptional and timely services. You can always rely on us to organize and implement the most suitable Travel solutions for your individual and/ or Group requirements, every single time you use us.
Adventures Land also deals with Hawas TV and www.emiratesguide.net. Hawas Channel is an Exclusive Emirati Arab channel launched since its inception in 2005 to highlight the heritage of the UAE in particular and the Gulf in general and the consolidation of national identity and through courtesy of national programs, art and heritage and variety programs in various fields. So, 70% of TV viewers senses are citizens of the state and the Arab Gulf states and the rest from across the Arab world, where the number of viewers of the channel senses about three million viewers a day, according to the latest census, distributors between the UAE and the Gulf and other Arab countries.