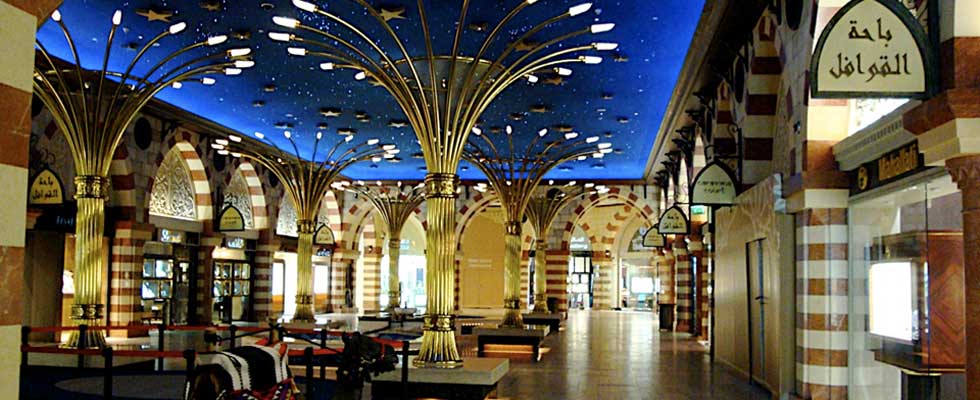 Home
Adventures Land Tours LLC, is a Destination Management Company in Dubai – UAE that guarantees a bonafide experience of professional with profound knowledge of Travel and Tourism. Established in year 2004 in the heart of Emirate of Dubai also known as the regional hub of world-class tourism, Adventures Land Tours LLC have already made an ineffaceable mark in the Travel and Tourism Sector with it's own professional staff and fleet of vehicles.
Adventures Land Tours LLC draws on the core strengths of its key management personnel to enable efficient handling of Travel and Tourism. Every aspect of our services conforms to the highest standards with no effort spared to ensure a sustained focus on quality
The Best Hotels in the World
The UAE has some of the best hotels in the world - Burj Al Arab, Emirates Palace and much more!
Experience Culture & Heritage
UAE is home to numerous forts, museums, theatres and cultural attractions.
Go Party in Dubai
Party like never before in Dubai. You can find the best discos, pubs and parties in the heart of the World!